The lives we live are filled with lots of stuff. Good, bad, average, non-memorable, amazing… Only way to go through it is with faith and… sense of humour 🙂 The last one especially if you're an author and are writing a collection of essays… Like these: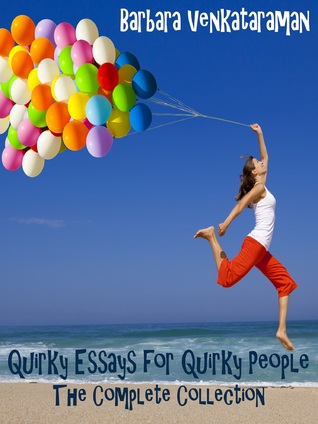 If anyone is going to read this really funny, light and sharp collection of essays, I strongly advise AGAINST drinking/eating anything while reading! You won't be able to eat much at all and there is a good chance you'll have quite a mess to clean after the bursts of laughter will result in spit-spilling everything around. (I know I did 😛 ) Consider yourself warned 🙂
From childhood stories, through youth work stuff, friends, pets, to health issues – I think the Author has it all covered 🙂
Loved it!!!